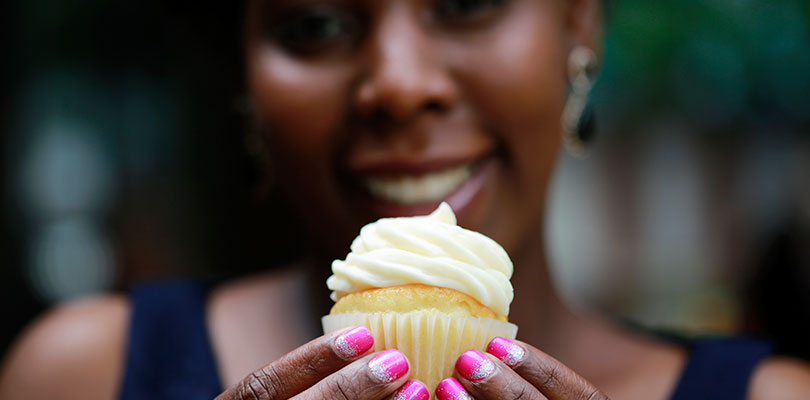 2. Avoid Indulging Mindlessly on Snacks
Consider bringing your own healthy snacks, ideally protein or non-starchy vegetable based, to eat at your regular eating time while waiting for the main meal to be served.
Extra precautions are the name of the game when you're traveling with diabetes but some smart adjustments can take most of the risk out of the adventure.