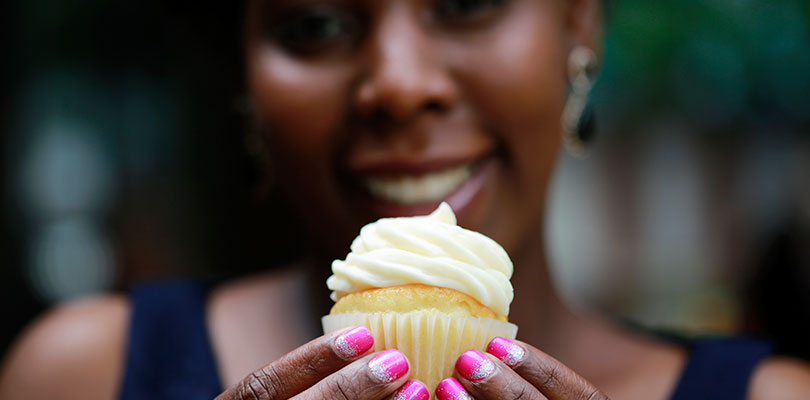 2. Avoid Indulging Mindlessly on Snacks
Consider bringing your own healthy snacks, ideally protein or non-starchy vegetable based, to eat at your regular eating time while waiting for the main meal to be served.
Crafting the perfect diabetic meal plan starts with the right amount of healthy carbs, proteins, and fats in order to help control glucose levels.